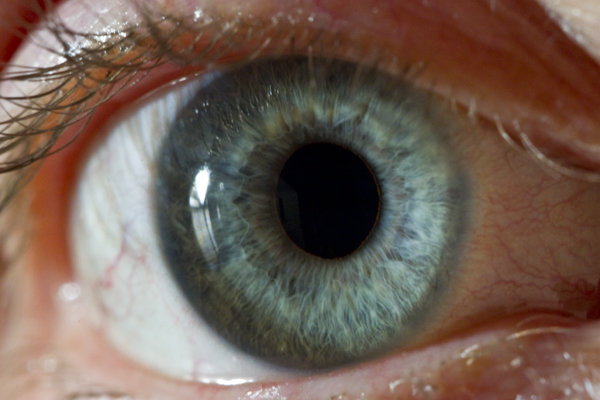 ARVO 2011 has come and gone.  Its taken me a couple of weeks to get through the post ARVO chaos and get caught up on my own work before posting some of the snapshots, but here they are.  If you'd like to post your snapshots from ARVO here, send me an email (webvision@hsc.utah.edu) and we'll arrange to add them to the list and credit you appropriately.
Image credits: Bryan William Jones, Ph.D.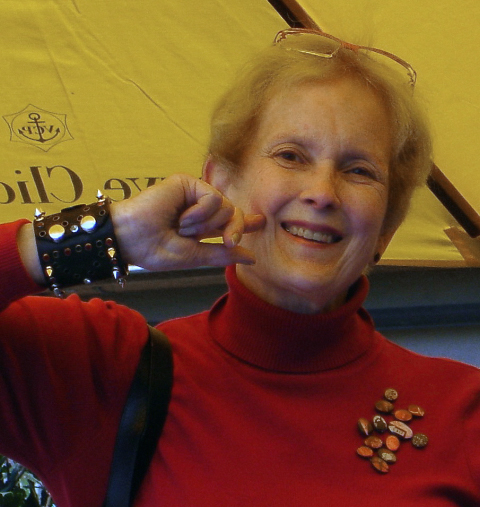 A picture of Ann Milam at ARVO sent to us from Steve Fisher.  Personal note (Bryan William Jones): I have a certain debt of gratitude to Ann as if it were not for her sending some tissues from a patient with retinitis pigmentosa, my dissertation and all of our work that came out of it on retinal remodeling might not have happened.
Image Credit, Steve Fisher, Ph.D.