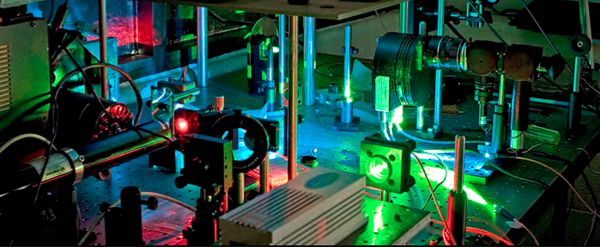 Every year in time for ARVO, the Moran Eye Center puts together a compendium of research abstracts that come out of the research efforts of faculty, post-docs and students here.
This year, like last year, we've done it again.  With the help of Greg Jones, Brenda Stringham, Nathan Galli and I, we put together a publication showing off all the abstracts from faculty, post-docs and students working at or with the Moran Eye Center.  You can download your copy here.
Image Credit: Bryan William Jones.