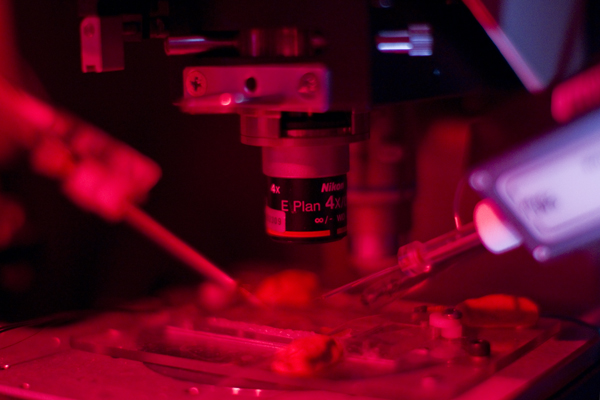 There are one, perhaps two positions for a Postdoctoral Research Associate in Retinal Electrophysiology in the laboratories of friends of Webvision, Dr. Maureen McCall and Dr. Ron Gregg at the University of Louisville (Ophthalmology & Biochemistry/Molecular Biology Departments).
They are seeking applicants with electrophysiological skills primarily in whole cell voltage clamp, but will consider skills in other electrophysiological techniques.  Individuals without electrophysiology skills will not be considered for these positions.The successful candidate will work in a collaborative research environment focused on the function of the retina in normal and disease states.  Prior knowledge of retinal circuitry and visual function are a plus, though are NOT a requirement.  Successful applicants will have a balance of good collaboratative skills and independence and will have to be motivated individuals who have a Ph.D. with experience in control engineering and / or signal processing.  If there is interest the successful candidate can participate/and will be taught molecular biological techniques used to manipulate the mouse genome.
They offer a salary that is commensurate with experience and with NIH recommendations.
The University of Louisville is located in Louisville, Kentucky, which is a metropolitan location with a lively music and arts scene, great restaurants and affordable housing.  On a postdoc salary it is possible to buy your own home, live in condos in restored warehouses within the city.  Alternatively, the countryside with horse farms is within an easy commute.  There is good biking, hiking and boating nearby.
Interested candidates should submit electronically and use postdoc position in the subject line: a cover letter, CV, a statement of research skills and interests and contact details for three referees to:
Maureen A. McCall
mo.mccall@louisville.edu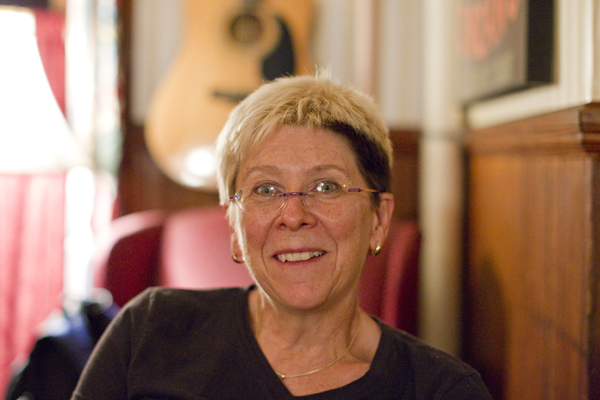 Maureen McCall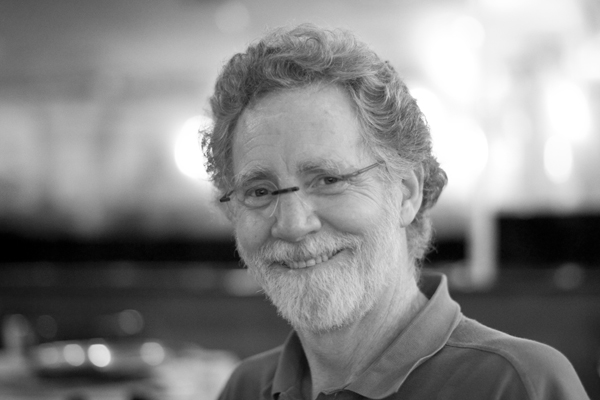 Ron Gregg
Image credits: Bryan William Jones, Ph.D.