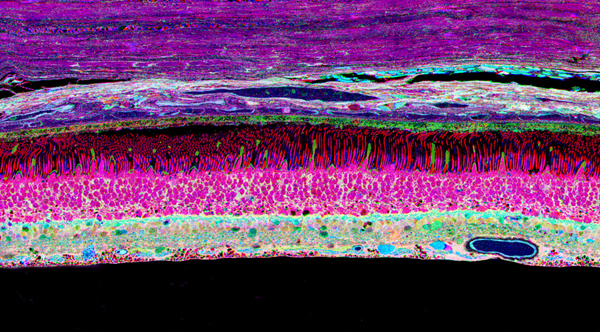 On Tuesday, March 20, 2012 from 4:00 – 5:00pm, Bärbel Rohrer, Ph.D. will be delivering a talk on "Sublytic Compliment Activation in Age-Related Macular Degeneration" at the Eccles Institute of Human Genetics auditorium on the University of Utah campus.
Refreshments will be provided after the seminar for socialization.
Faculty Host: Bryan William Jones, Ph.D.
Questions?  Leave a comment/question here or contact Tracy Marble at 801 581-4820.
Update: 03/26/12:  One of the benefits of giving a talk at the Moran Eye Center is ready access to the great outdoors and The Greatest Snow on Earth.  Dr. Rohrer, friends and students stayed on for a couple of days, talking science in the evenings and skiing in the day.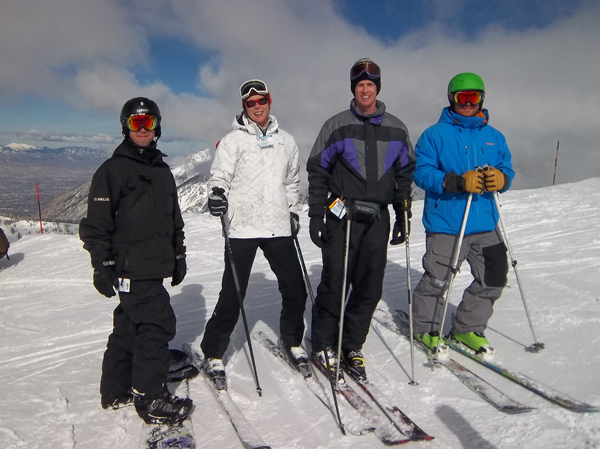 Image of human AMD, courtesy: Bryan William Jones, Ph.D.