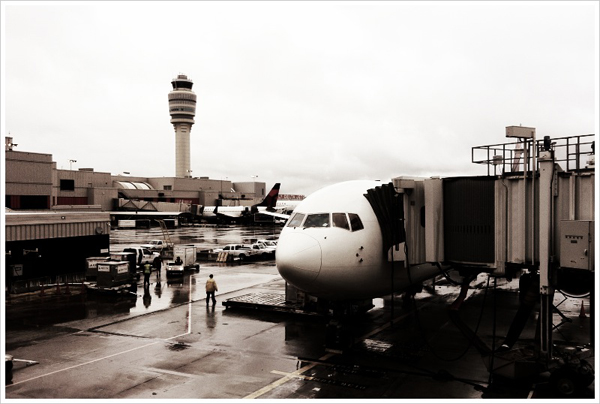 We are on our way to ARVO, 2012!  ARVO is an  annual meeting of researchers and clinicians who's focus is on the visual system.
As happened last year, over the next few days, you will see some of our research abstracts appear on Webvision as the presentations are completed at ARVO.  We hope that it will provide an insight into some of the work that goes on here at the Moran Eye Center as well as our commitment to understand the basic science of vision and cure blinding diseases.
If you are going to be at ARVO and want to meet up, leave us a comment here or send a Tweet to @BWJones.  We might even be able to work you into the Moran social on Monday the 7th…
Look forward to seeing you there.
Image credit:  Bryan William Jones, Ph.D.