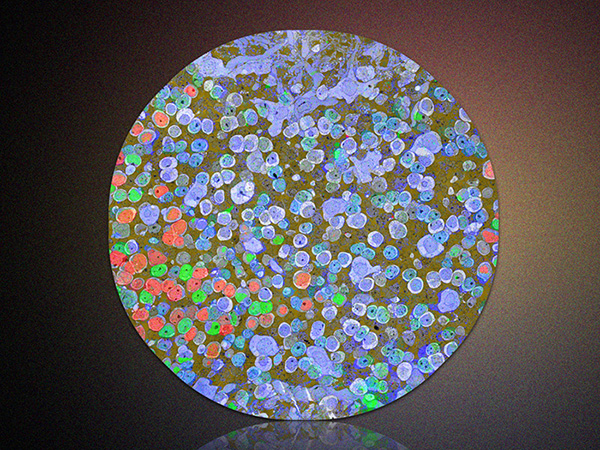 There has been quite a bit of discussion of connectomes in the last while with President Obama's new BRAIN initiative.  It is important to consider some of the requirements of obtaining a true synapse level wiring map in the brain as many are articulating from this initiative.  While there are new technologies that will be required to undertake this initiative for mapping the entire brain, the NIH NEI has been funding an ongoing project to study retinal circuitry which guides the community in how to approach a true synapse level map of the nervous system.
An example of this work  in Current Opinion in Neurobiology titled Building Retinal Connectomes is a review that illustrates the importance of having a complete network graph of connectivities in the retina and by extension other neural systems.  Complete network graphs are what will be required to understand how retinal systems (and any neural system) is constructed.  Even though the retinal community understands how retinas are wired in broad strokes, the precise, fine details are critical and elucidating them requires a new level of complete annotation derived from advances in light and ultrastructural imaging, data management, navigation and validation.
Authors are Robert E. Marc, Bryan W. Jones, J. Scott Lauritzen, Carl B. Watt and James R. Anderson.