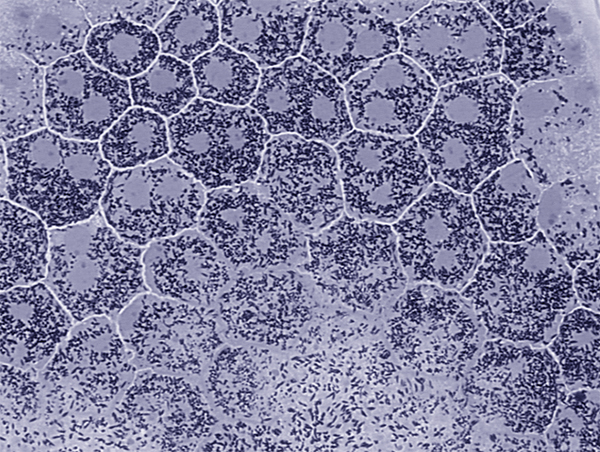 I ran across an interesting paper in PLOS One published back in March of 2012 by Parameswaran G. Sreekumar, Christine Spee, Stephen J. Ryan, Susan P. C. Cole, Ram Kannan and David R. Hinton.  This manuscript looks at a mechanism of retinal pigment epithelium (RPE) cell death with notable findings identifying therapeutic targets for disorders that involve the RPE cells.
The authors tested whether α-crystallin has a protective effect that is influenced by changes in glutathione (GSH) content while exploring the mechanism of glutathione efflux from the cells.  Interestingly, they found that the multiple multidrug resistance proteins (MRP) were expressed in RPE, particularly MRP1 and that it is MRP1 that mediates GSH (reduced form) and GSSG (oxidized form) efflux from the RPE cells.  In addition, they noted that inhibition of MRP1 makes RPE cells resistant to oxidative stress induced cell death pathways and conversely, over expression of MRP1 renders them more susceptible to oxidatively induced cell death pathways. Finally the authors note that α-crystallin's antiapoptotic function is mediated by both GSH and MRP1.
Image of RPE cells courtesy of Bryan William Jones, Ph.D.