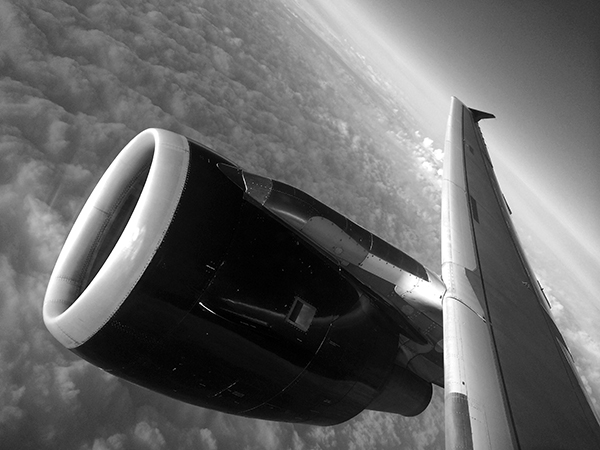 We are on our way to ARVO, 2014 in Orlando, Florida to participate in the largest gathering of vision scientists and clinicians in the world.  It's the annual meeting of researchers presenting and discussing all things vision and ophthalmology and a large group from the Moran Eye Center will be going.
Over the next few days, you will see some of our research abstracts appear here as the presentations are completed at ARVO.  We hope that it will give some insight into the work that goes on here at the Moran Eye Center and our passion for understanding vision and what goes wrong in blinding diseases.
If you are going to be at ARVO and want to meet up, or want to come to the big soirée on Monday night (open bar) celebrating Wolfgang Baehr's Proctor Medal Award, leave us a comment here or send a Tweet to @BWJones.  We might even be able to work you into the Moran social on Monday the 2nd…
Look forward to seeing you there.