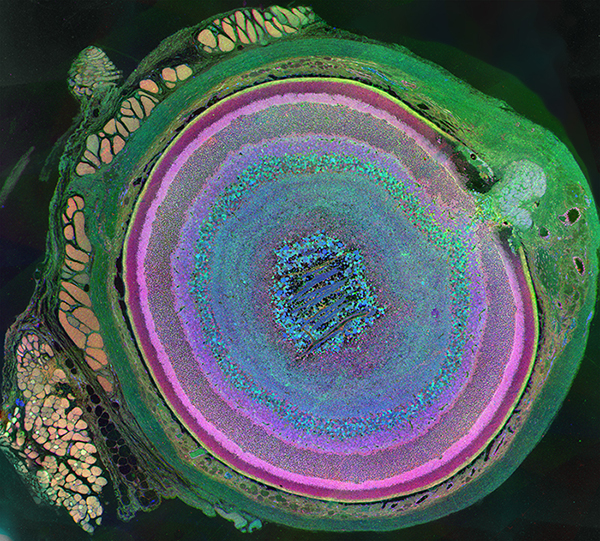 The Moran Eye Center is issuing a call for proposals for two different art exhibits related to vision that we are curating: a permanent collection which will be housed in the new Mid-Valley Health Center and an exhibit that will be held at Art Access Gallery from April 17 – May 8th, 2015.
The deadline for the Mid-Valley Moran Eye Center location is Nov. 28th.
The deadline for the Art Access show is January 30th.
Please review the pdf linked here for more information and let us know here in the comments or by email at webvision@hsc.utah.edu if you have any questions.
Image Credit: Bryan William Jones, Ph.D.