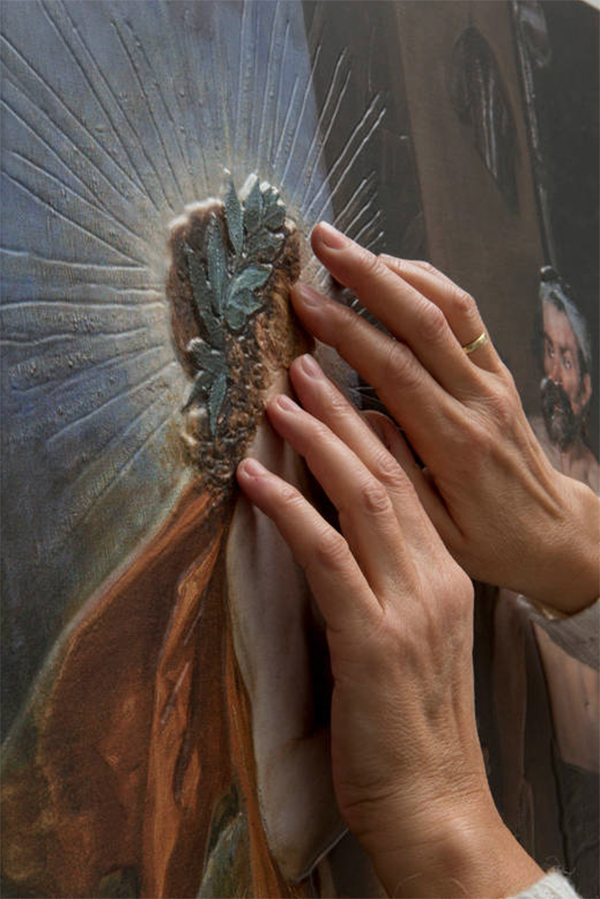 The famous Prado Museum in Madrid has opened up a new exposition for the blind by making a combination of elaborate copies of six of the museum's masterworks through 3D printing and painted reproductions.  The whole idea is for the blind to be able to touch the works and open up a whole new arena of accessibility to the visually impaired.
The Prado is one of the museums that we here at Webvision have not yet made it to.  One of these days, that will have to happen.
Update 05/26/2015: NPR has a wonderful article on Morning Edition about the exhibit here.