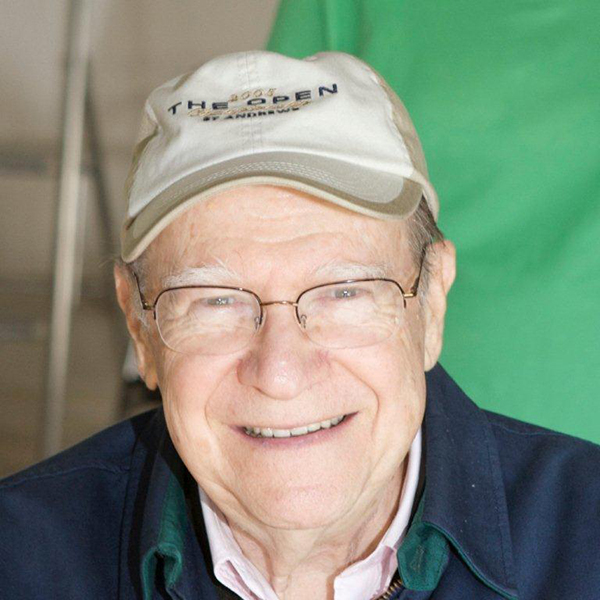 At this year's ARVO meeting in Denver, please join us for a session honoring the memory of Dr. Harris Ripps.
Tuesday 1:00 pm – 2:30 pm
Room 708/710/712
Dr. Harris Ripps (1927 – 2014), Proctor Medal winner and past ARVO President, devoted his scientific career to studies on the retina and on causes of visual loss in inherited retinal diseases. He made significant contributions in many areas of vision research, including the kinetics of visual pigment bleaching and regeneration, electrical and chemical communication among retinal neurons and glia, and the cellular mechanisms of retinal degeneration. This memorial session will celebrate Dr. Ripps' long time vision research career with talks by several his colleagues and students. The audience is welcome to contribute remarks during the open period of the session.
Session chair: John Dowling, Ph.D., Department of Molecular and Cellular Biology, Harvard University
Speakers:
Bradford Ripps, O.D., Total Eyecare, New Jersey
Richard Chappell, Ph.D., Marine Biological Laboratory, Massachusetts
David Pepperberg, Ph.D., Department of Ophthalmology and Visual Sciences, University of Illinois at Chicago
Robert Paul Malchow, Ph.D., Department of Biological Sciences, University of Illinois at Chicago
Haohua Qian, Ph.D., National Eye Institute
Muna Naash, Ph.D., Department of Cell Biology, University of Oklahoma Health Sciences Center
John O'Brien, Ph.D., Department of Ophthalmology and Visual Science, University of Texas
Wen Shen, Ph.D., Department of Biomedical Science, Florida Atlantic University