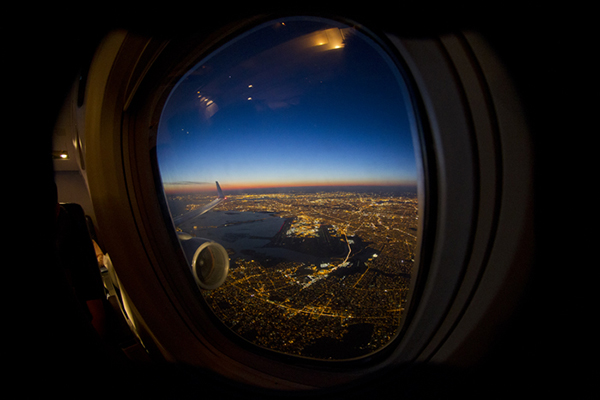 We are off to ARVO 2016 in Seattle, Washington to participate in the largest gathering of vision scientists and ophthalmologists in the world.  It's the annual meeting of researchers and clinicians presenting and discussing all things vision and ophthalmology.
If you are going to be at ARVO and want to meet up, leave us a comment here or send a Tweet to @Webvision1 and if you are on Twitter, be sure to use the #ARVO2016.
Look forward to seeing you there.